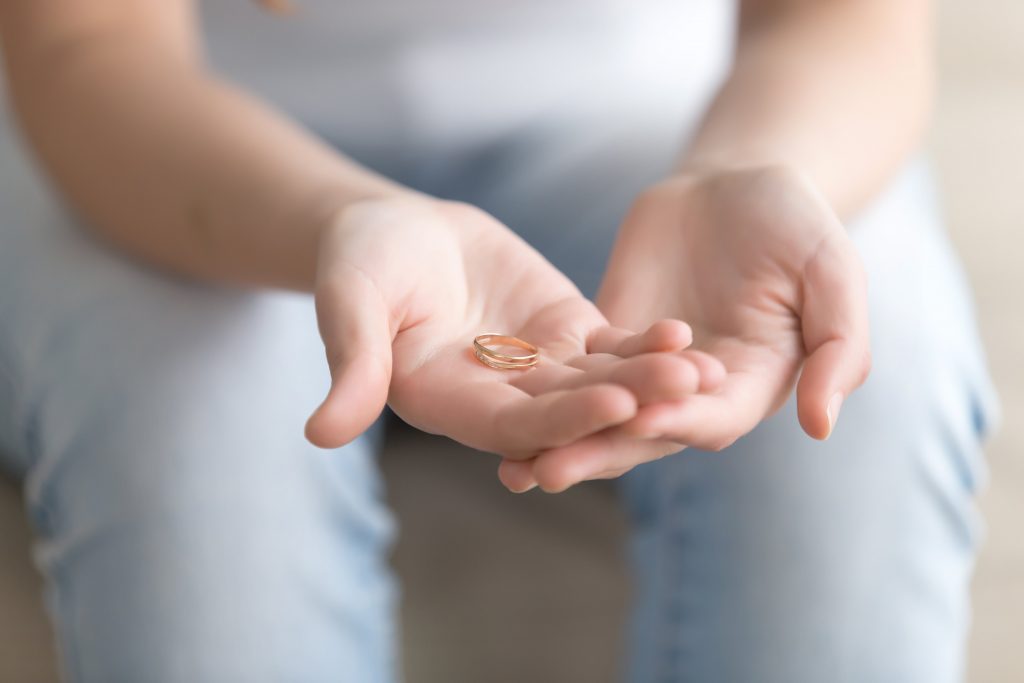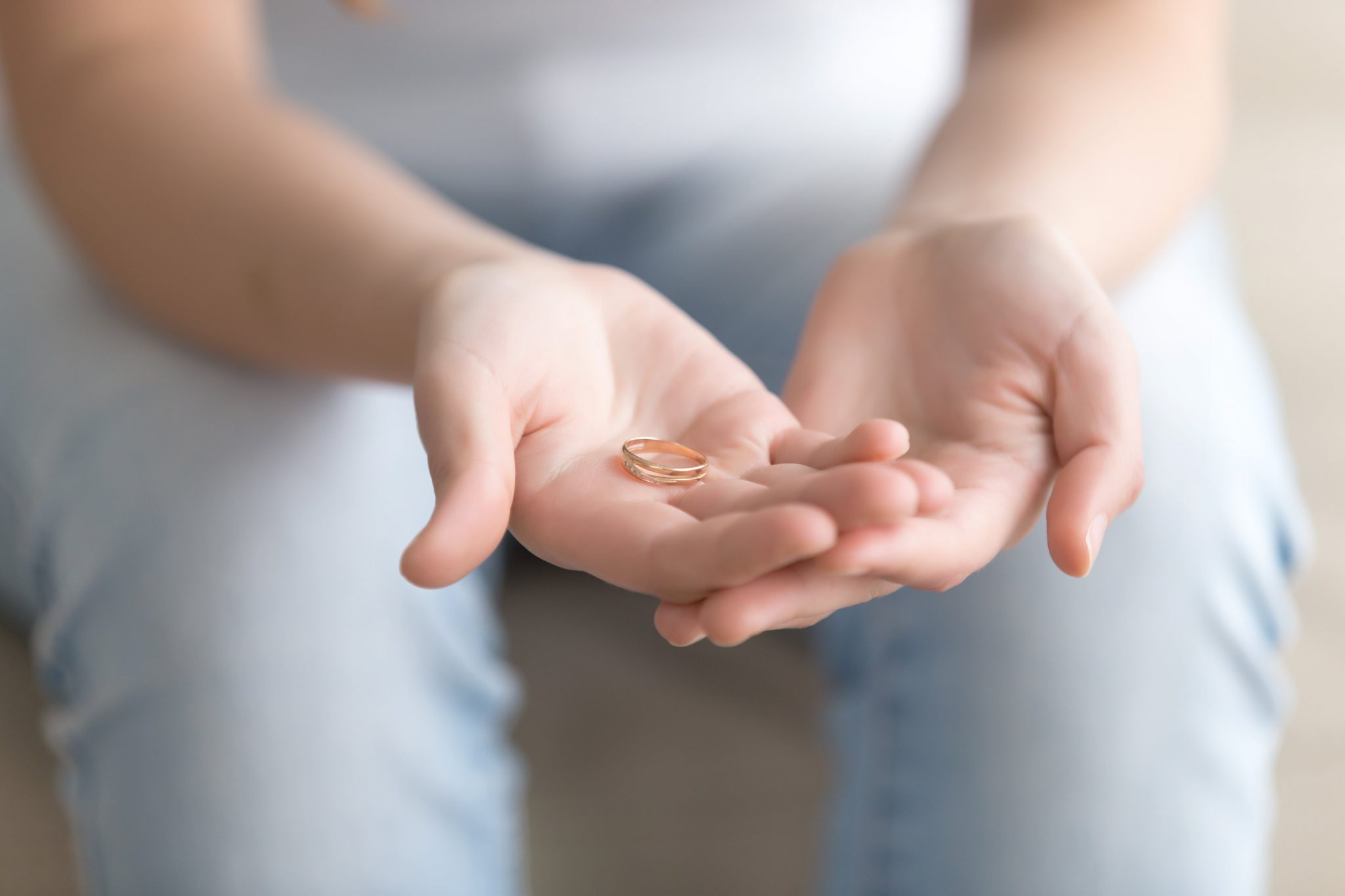 Why Do You Need A Pre-matrimonial Investigation?
Every good and healthy relationship is built on trust and compatibility. Before getting married, make sure you know everything there is to know about your spouse and their family history. If a tiny or large secret is discovered after marriage, whether it is connected to the past, a family problem, sickness, or a financial condition, it can cause stress, disagreements, and even divorce in certain situations. Ultimately, it is a question of your entire life, and you want to be absolutely certain before making any decision. Hiring a detective for Pre Matrimonial Investigation might be a wise decision in such circumstances. Private detective agency Pune could be the ideal option for you. We have a staff of highly competent detectives dedicated to providing you with a secure life and marriage.
When the families of possible partners are unaware of one another's existence in the case of an arranged marriage or even a love marriage. There is always some uncertainty, and individuals attempt to do informal background checks. Professional pre-marriage investigations provide you peace of mind by confirming that you are marrying the correct person without disclosing your identity. It can save you from an impending calamity in your life in certain circumstances.
Here is a list of major facts about your possible spouse that you should have a Pre Matrimonial Investigation about before marrying:
Background check about the character and habits:
Pre Matrimonial Investigation enables you to learn about your future partner's daily routine, habits, social group, and public image. This investigates a person's fundamental character.
The societal and financial status of your partner's family :
Marriage is thought to be more than only the union of the Groom and the Bride in India. It also involves two families. As a result, understanding the family's reputation in society is critical. It is also critical to ensure that your possible partner's Bio-Data is correct. Investigation allows you to learn about the family's overall assets and obligations. 
Information about past relationships :
Investigation assists you in determining whether your possible spouse is having an affair while looking for a mate for marriage or any previous relationship that may have an impact on your life after marriage.
Substance abuse :
No one would tell you before marriage if he or she is addicted to drugs or alcohol since it would create a negative impression, but learning such information after marriage may be upsetting. It is critical to investigate such truths before marriage.
Any past criminal record :
Before entering into a lifelong relationship with someone, it is critical to ensure that the possible partner has a clean criminal record. This is assured by us through several techniques of investigation, such as researching in the neighborhood and examining various government documents.
Information about the past and divorce if any :
In the event of a second marriage, your possible spouse may be concealing the reason for the divorce. Knowing the correct reason is critical since the same reason may have an impact on your marriage in the future.
Transparency in marriage is critical for maintaining a calm and secure long-term connection. Pre-Matrimonial Investigation guarantees marital confidence and security. Matrimonial services like shaadi.com and jeevansathi.com are great for finding a spouse, but the information presented must be verified and trust must be created because potential couples and their families have no common link or know each other. Marriage becomes a gamble without appropriate inquiry.